Previous Conferences
2016
Proudly supported by the Queensland Government's Advance Queensland Initiative, our second annual conference, "Supporting Biomedical Innovations: Getting Innovations on the Right Track", took place on the 18th and 19th of October 2016 at the Brisbane Convention and Exhibition Centre in Queensland.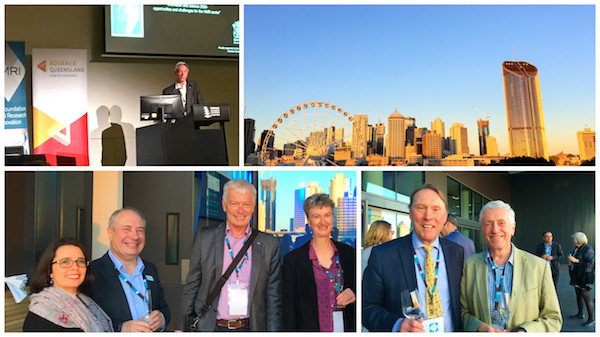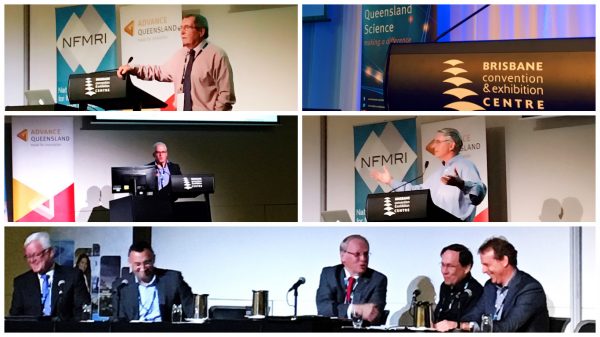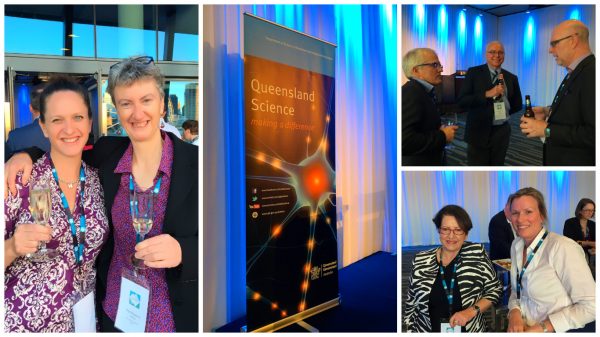 2015 
 The National Foundation for Medical Research and Innovation's inaugural conference 'Putting Rubber on the Road' was launched by Mr Paul Clitheroe who referenced this adage and the opportunity for philanthropy to help innovations gain traction. The Conference was held on the 9th and 10th of September 2015 at the Australian National Maritime Museum in Sydney.
The event was attended by a national audience over both days. We wish to thank all attendees, speakers and those who have contributed to the event's success. In particular, we are grateful for the support received from the NSW Department of Primary Industries (Conference Partner) and Celgene Ltd. (Conference Supporter).